We have more than 15,000 m2 of storage area, distributed in the cities of La Paz, Cochabamba and Santa Cruz, BOLIVIA.
Services:
Storage of materials and personal effects.
Warehouse management – physical and computerized control of inputs, outputs and inventory.
Distribution and delivery of the client's load at local and national level according to their own requirement.
Save Documents – Management of documentary files on paper, digitalization and physical deliveries at the customer's request.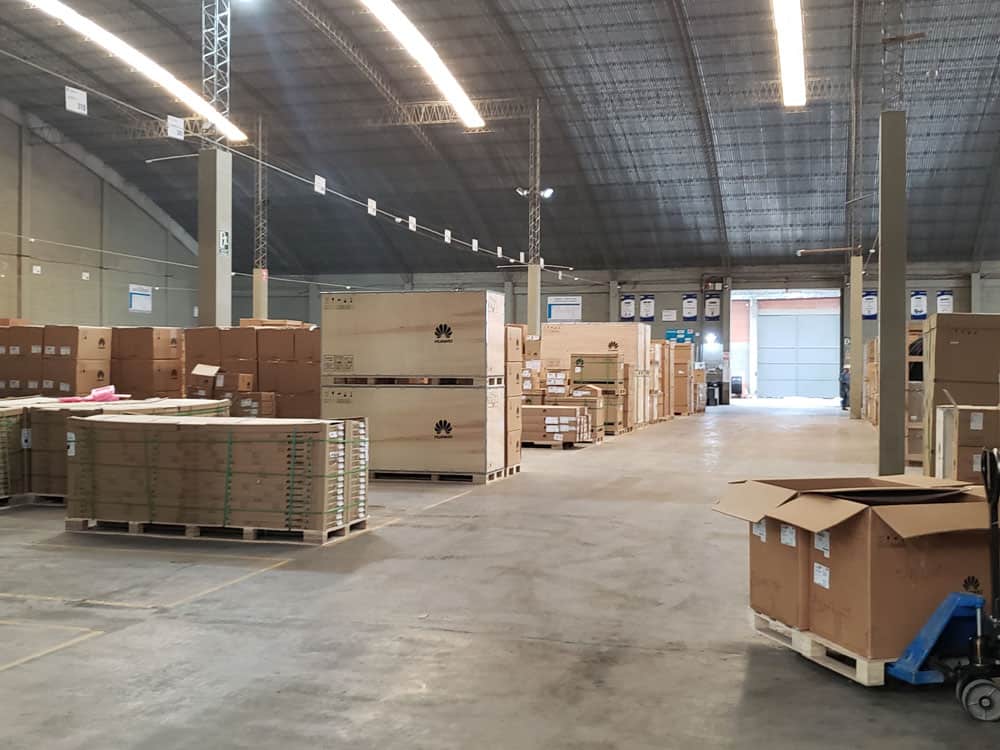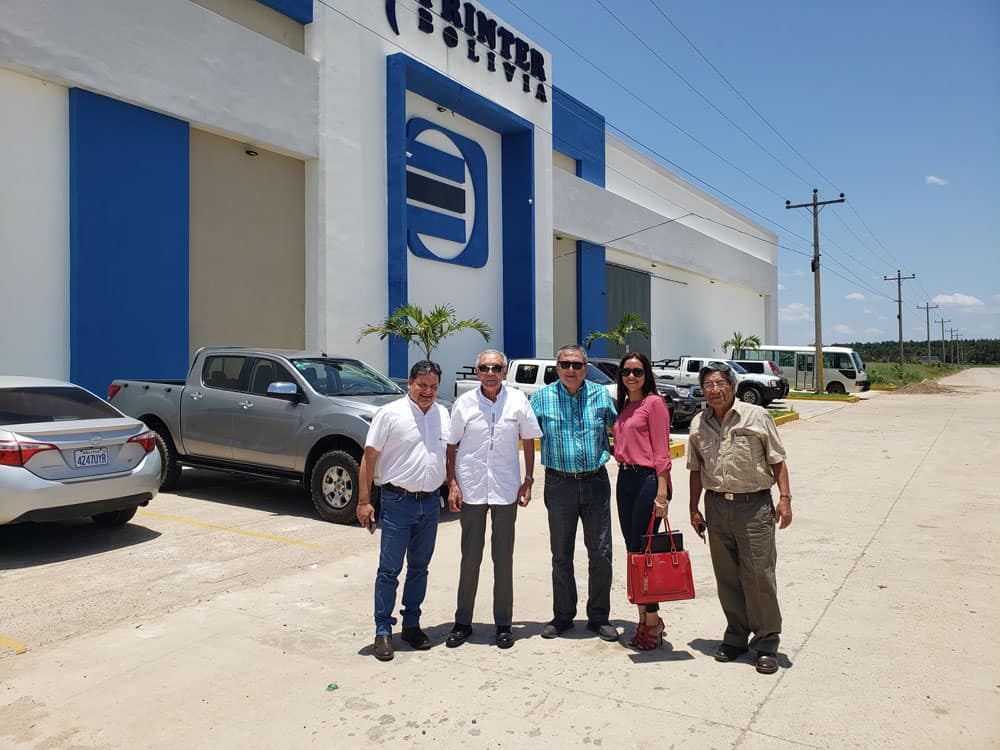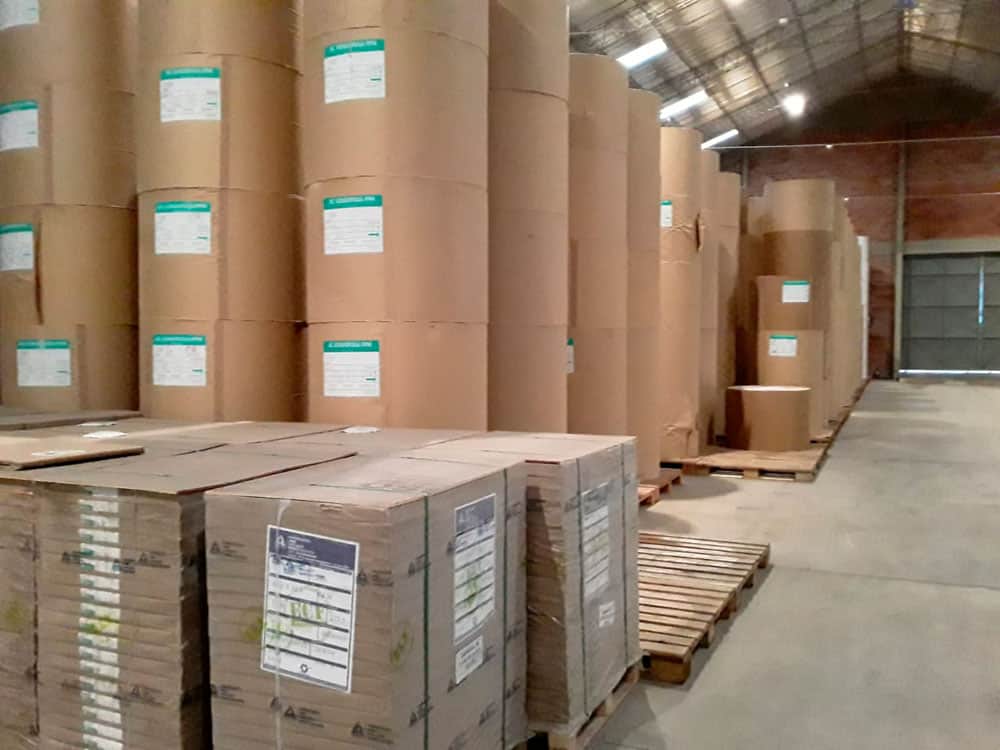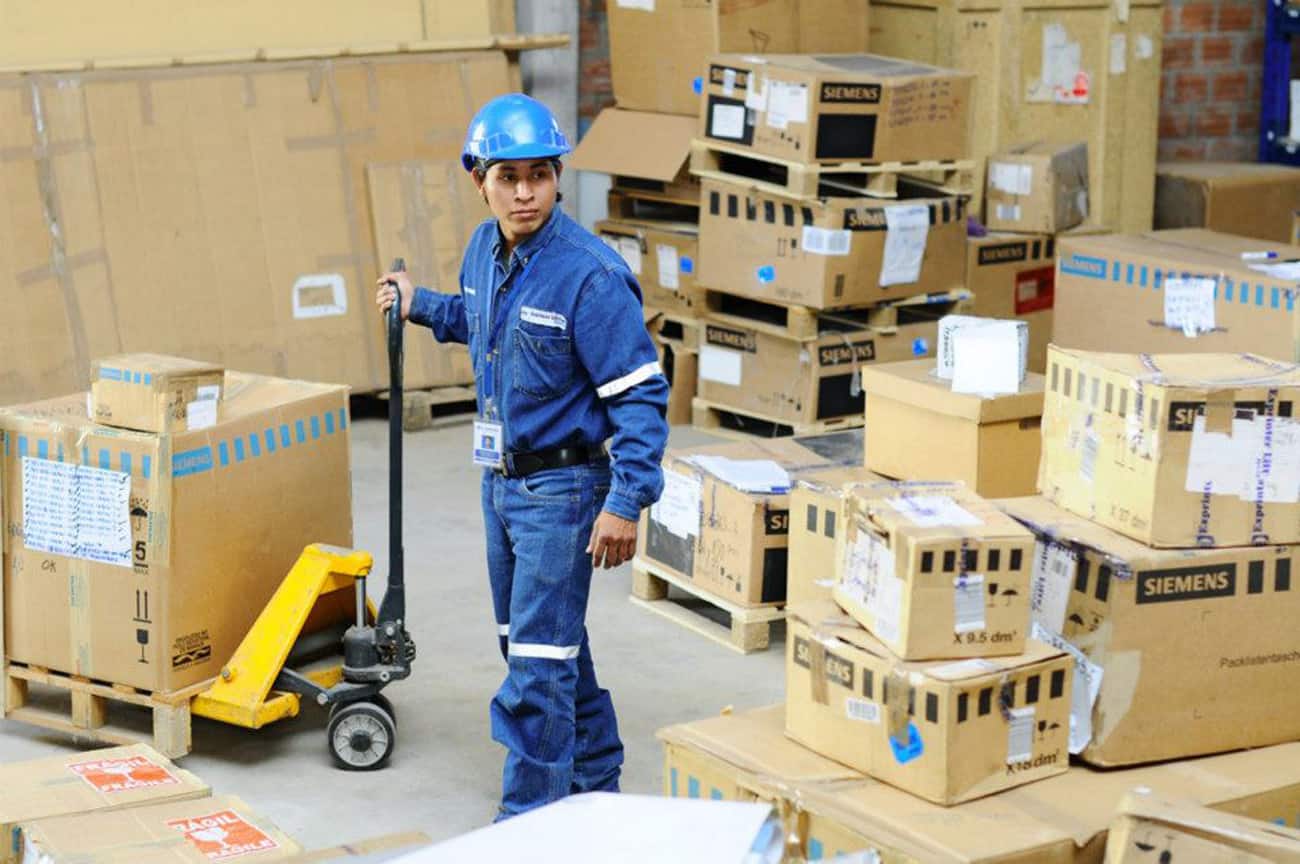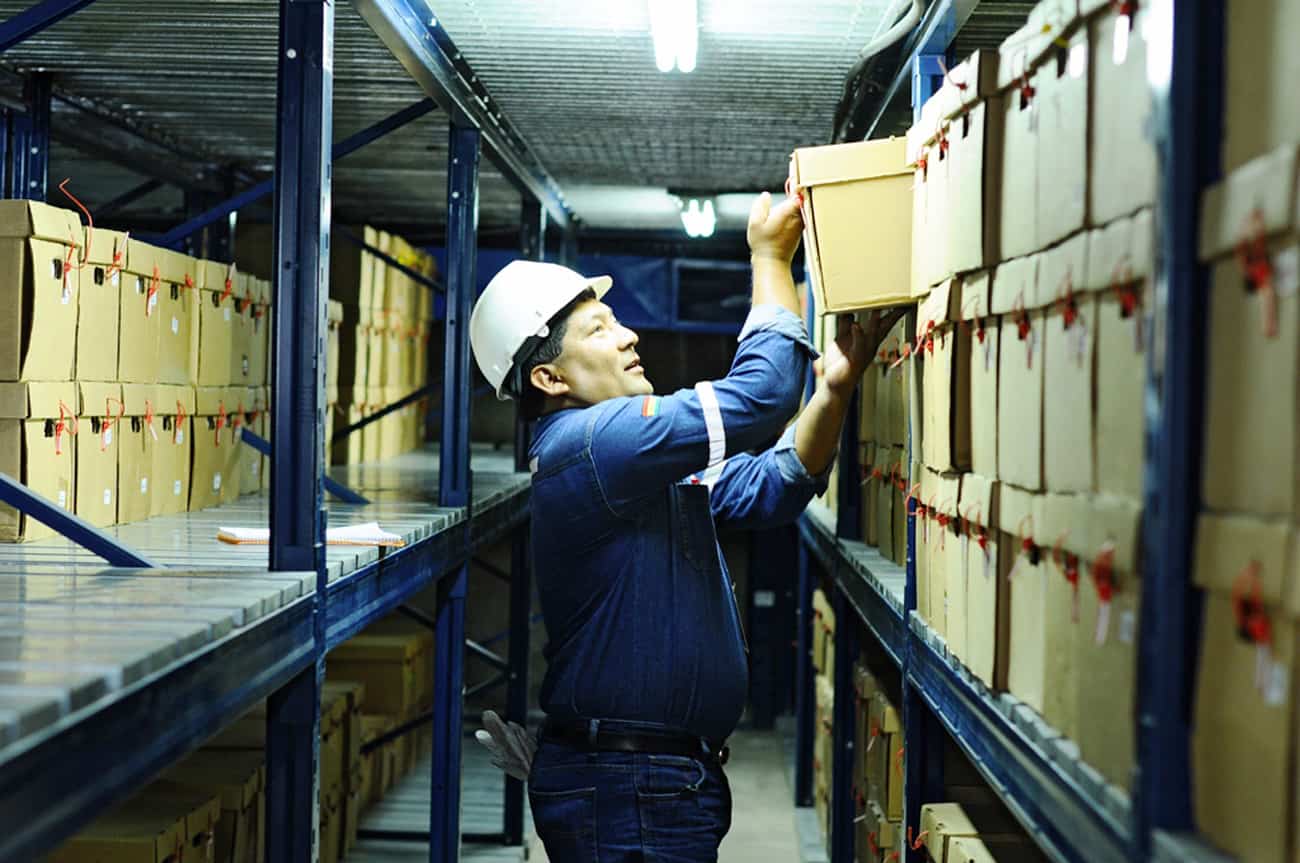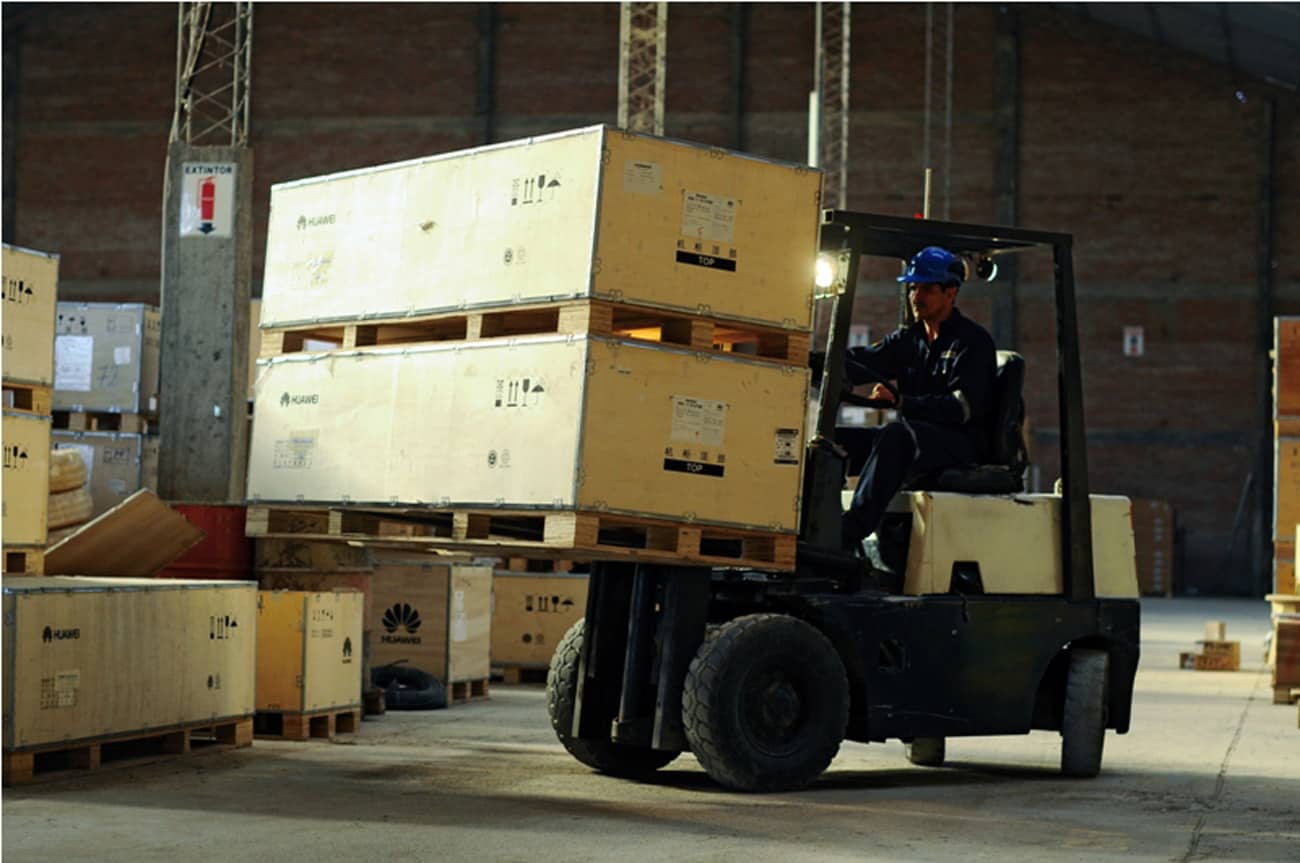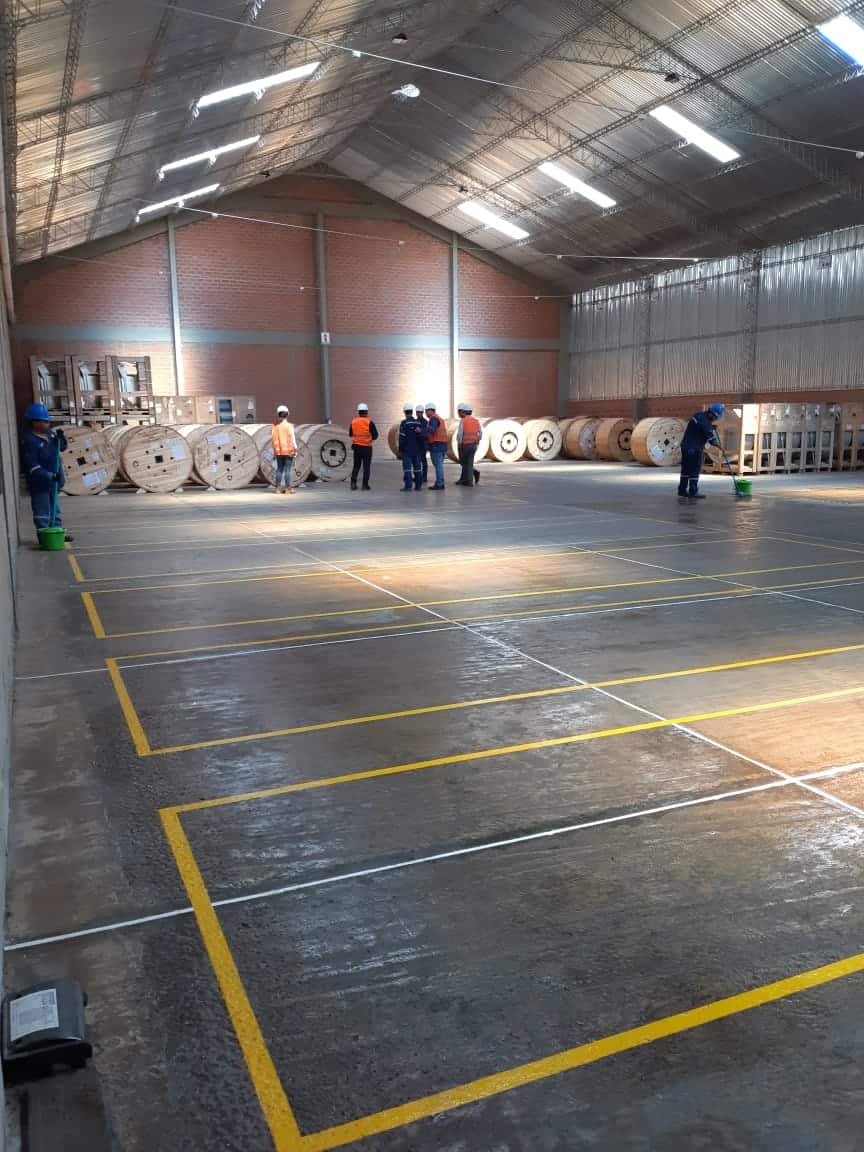 250640_467032563317863_65669569_n