We have an exclusive unit to identify the specific needs of each special project, conduct the necessary route studies and advise our clients on the best logistic alternative.
Services:
Experience and ability to work on large-scale transport projects.
Optimization of costs and selection of suitable means of transport.
Customs formalities.
Permanent supervision of the operation.
We have our own certified equipment, such as trucks, cranes, forklifts, lowboy and hydraulic modules to move loads up to 200 TN.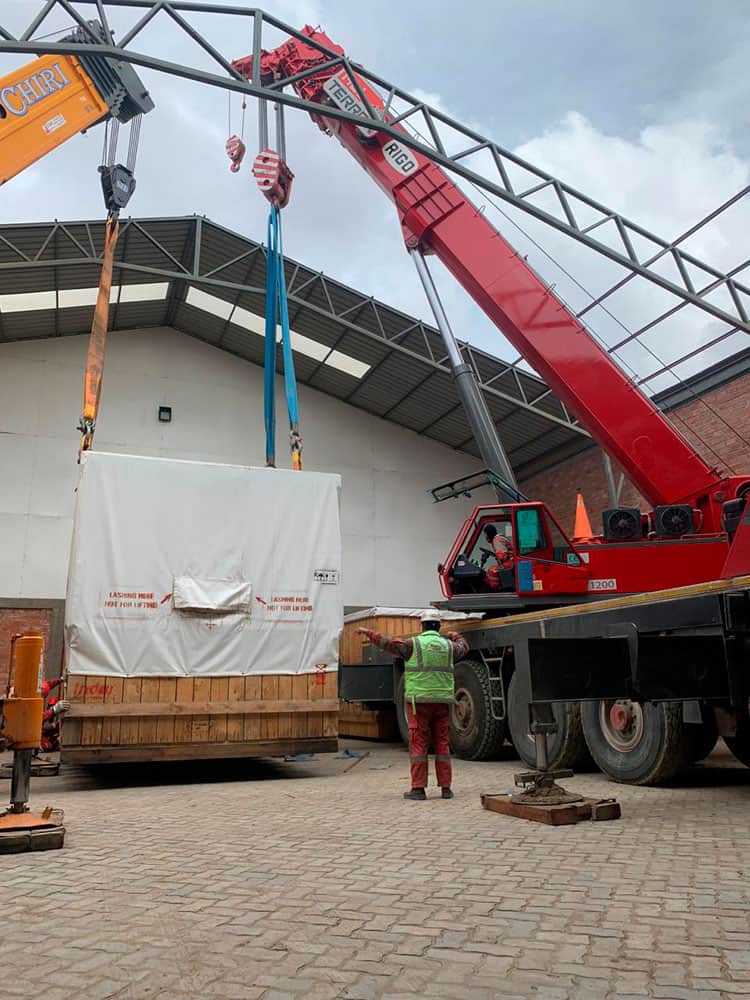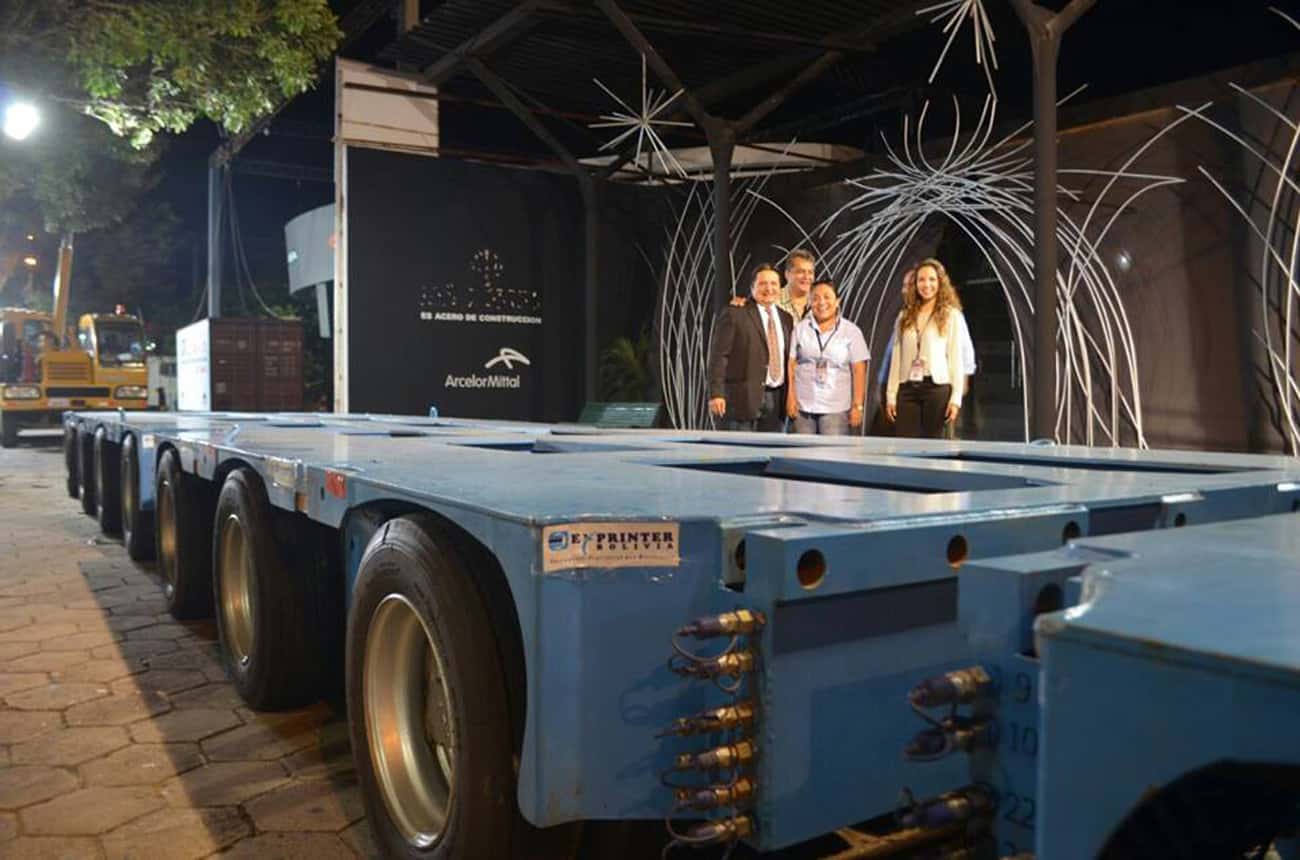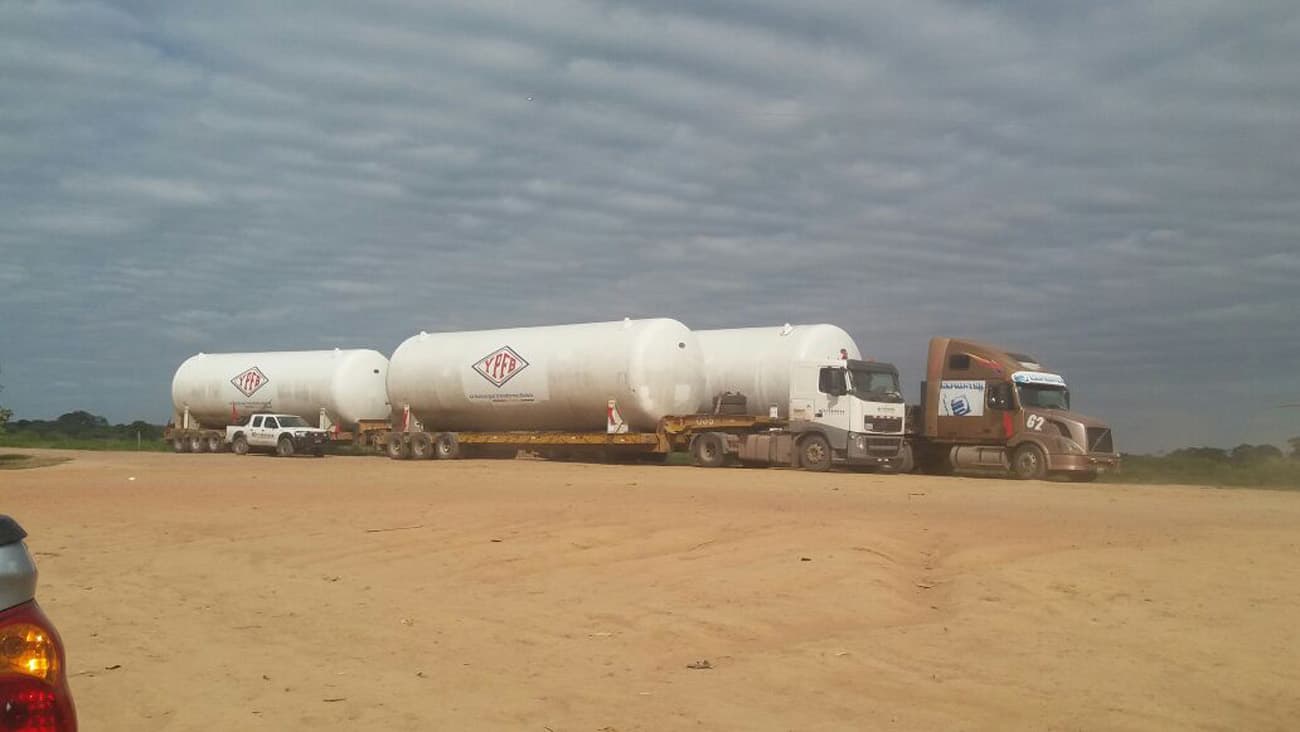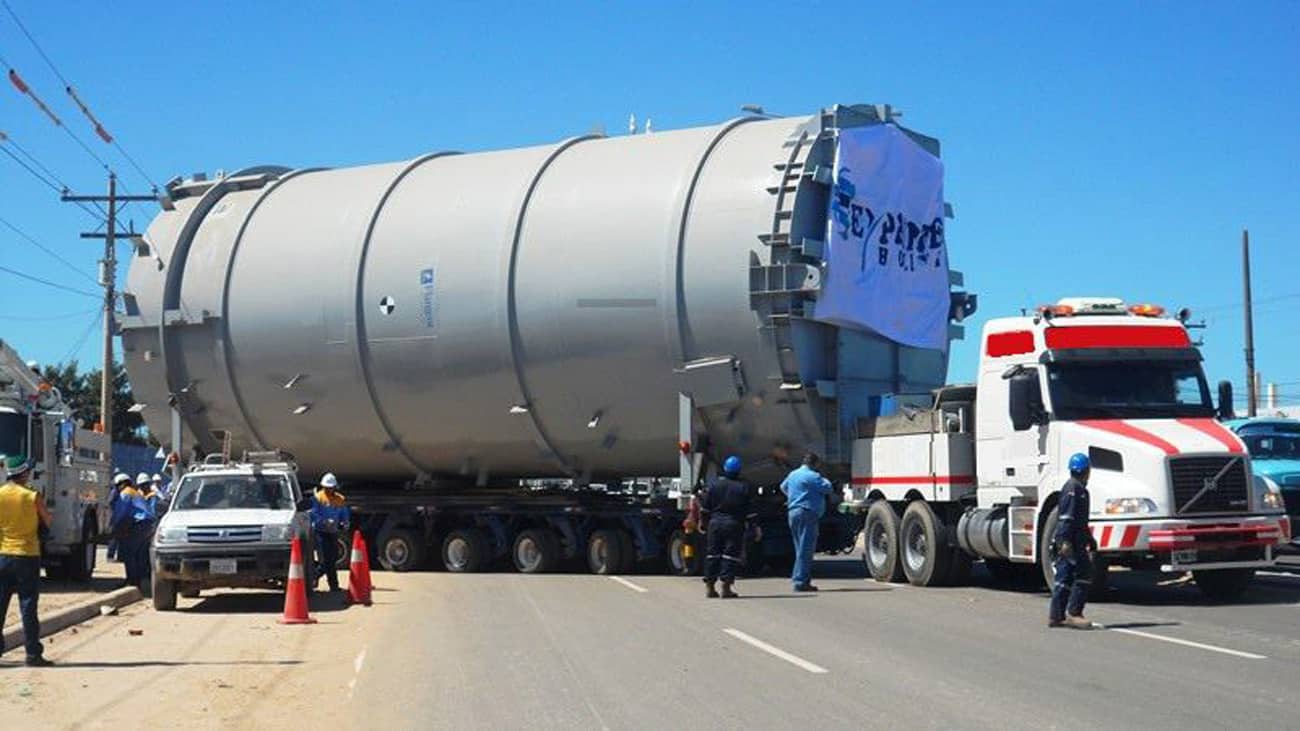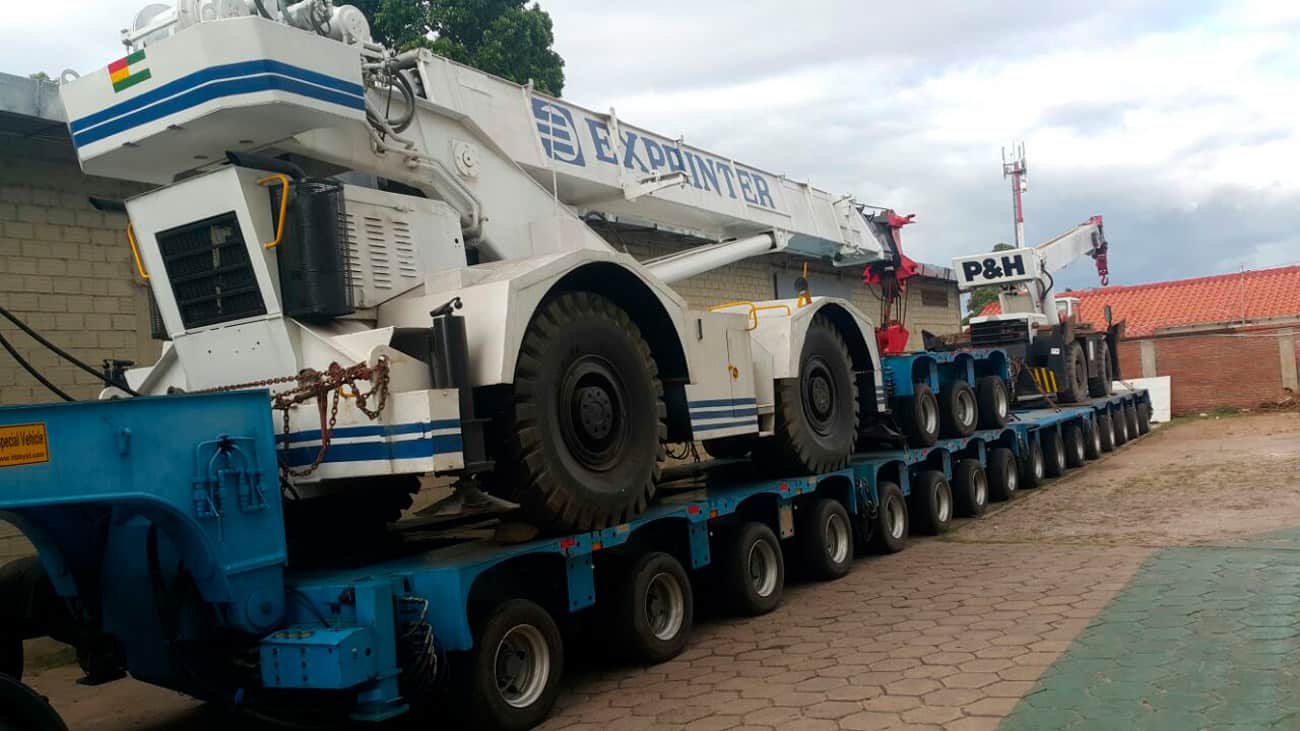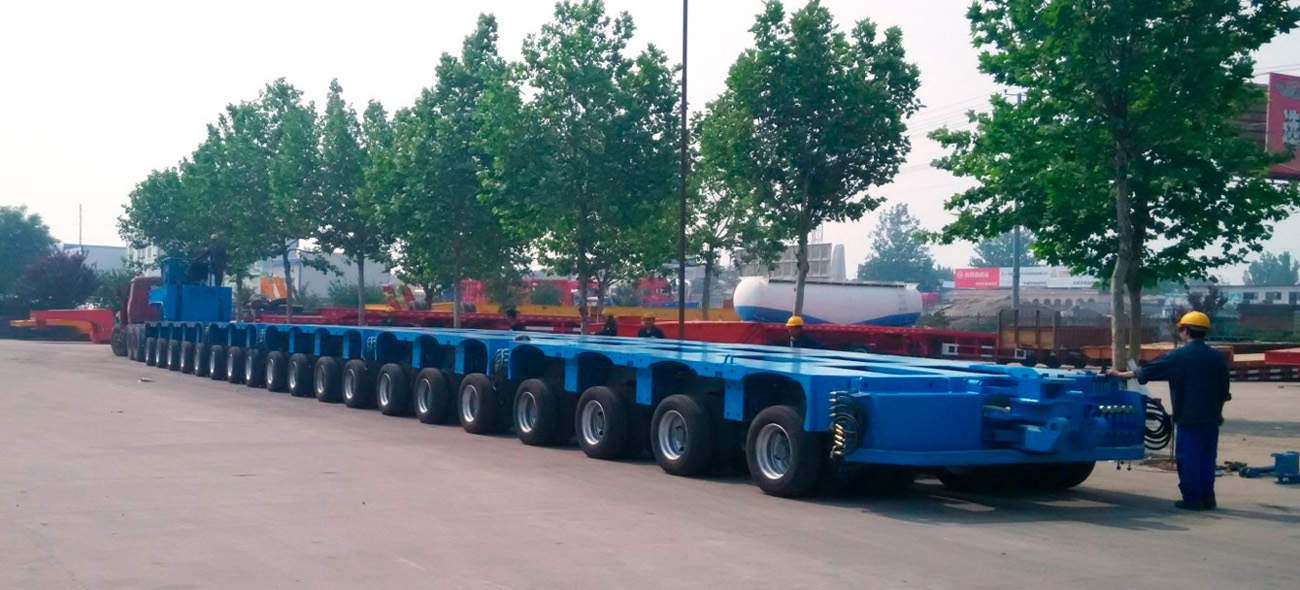 12993508_1139982336022879_5078797786899970933_n
13244076_1164273463593766_1692066031283029151_o
417898_563648553656263_246226887_n
Parque Automotor Exprinter_Página_13
Parque Automotor Exprinter_Página_14
Servicios (carga sobredimensionada)