Exprinter Liftvans Bolivia is the pioneer company of international removals in Bolivia, being the first company in Bolivia to obtain FAIM international quality certification, fact that endorses a wide experience and knowledge about the needs and expectations of the clients.
Services:
National and International Removals of personal and diplomatic effects.
Customs procedures (Customs regulations – Bolivia).
Transfer of works of art around the world.
We belong to different regulatory associations of international removals such as LACMA (Latin American & Caribean Movers Association) and IAM (International Association of Movers).
We guarantee the professionalism and reputation of our team of packers with more than ten years of experience and with international certification LACMA CERTIFIED PACKERS.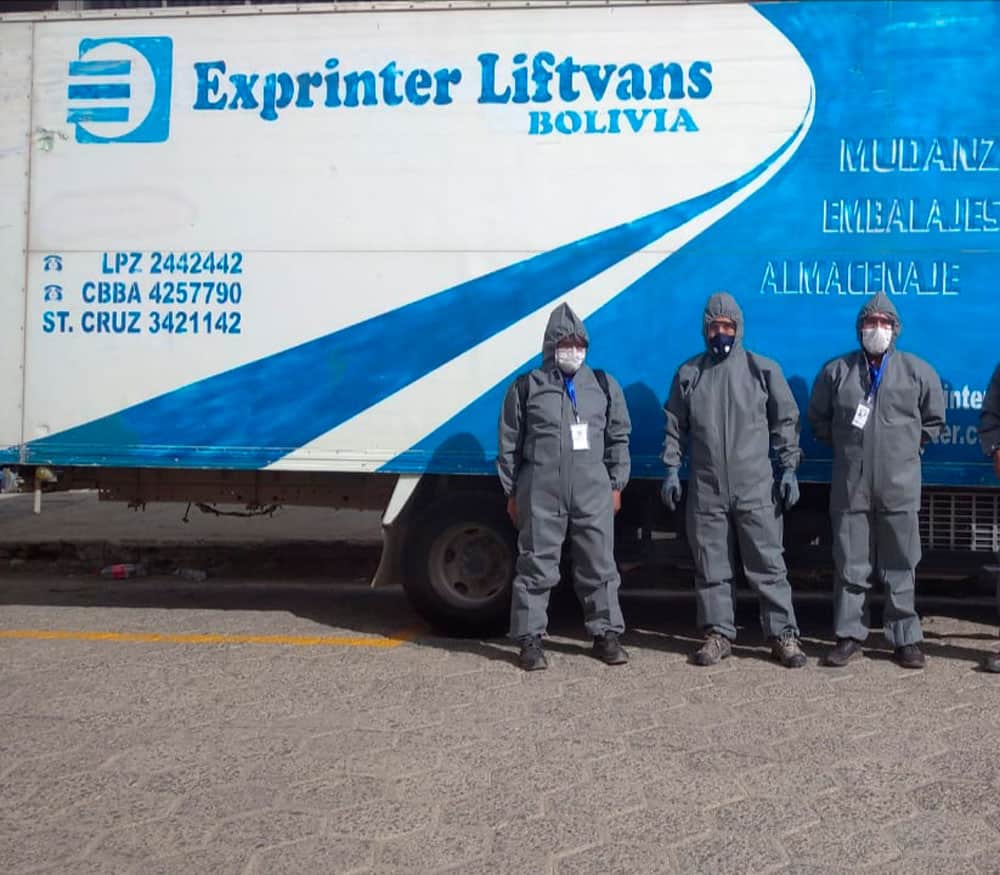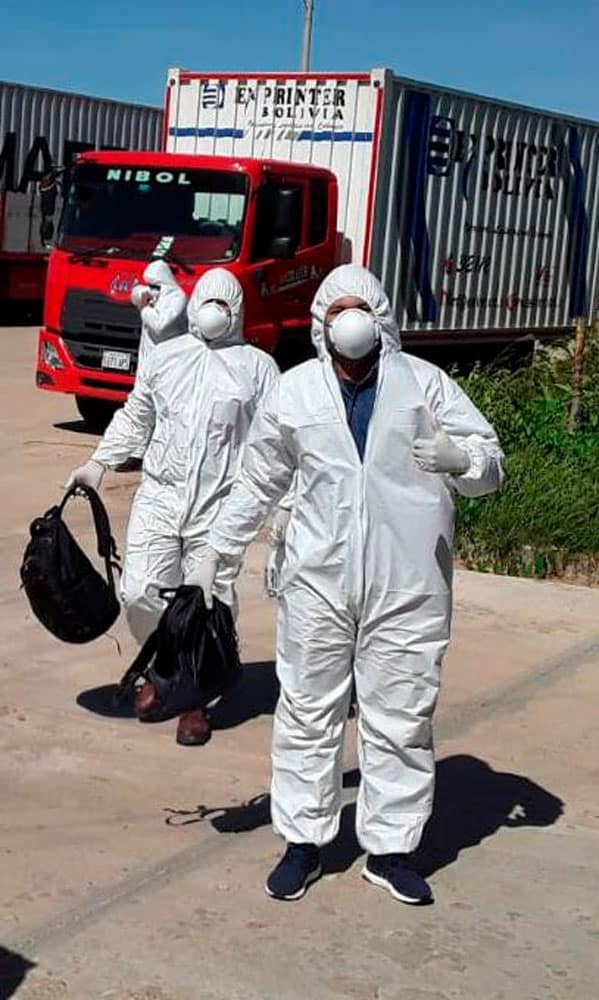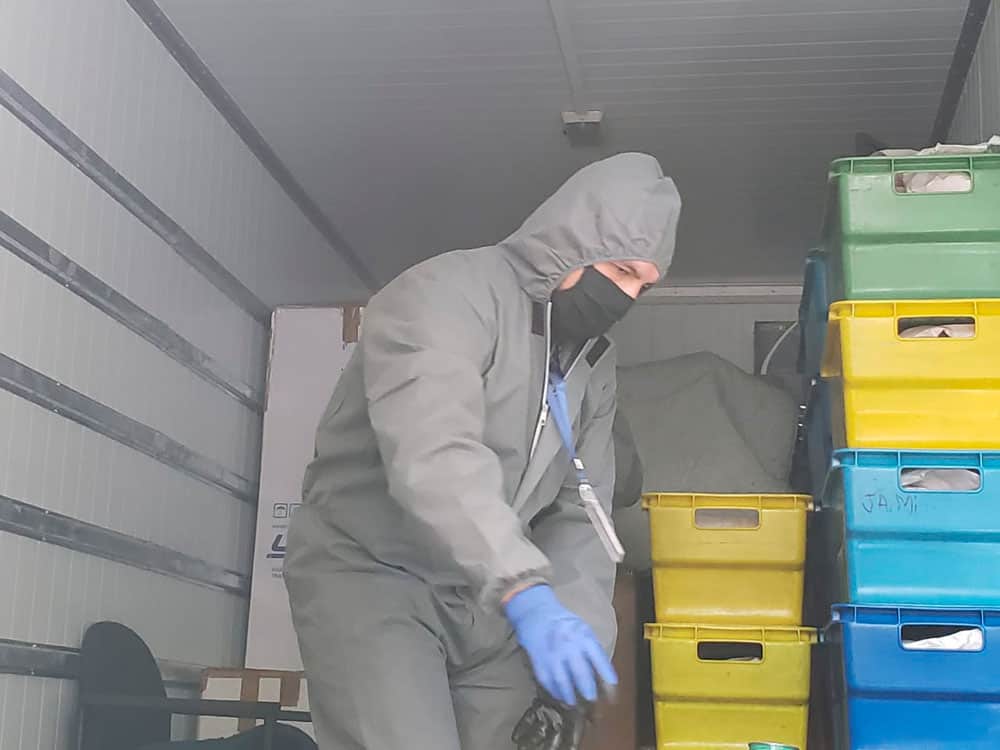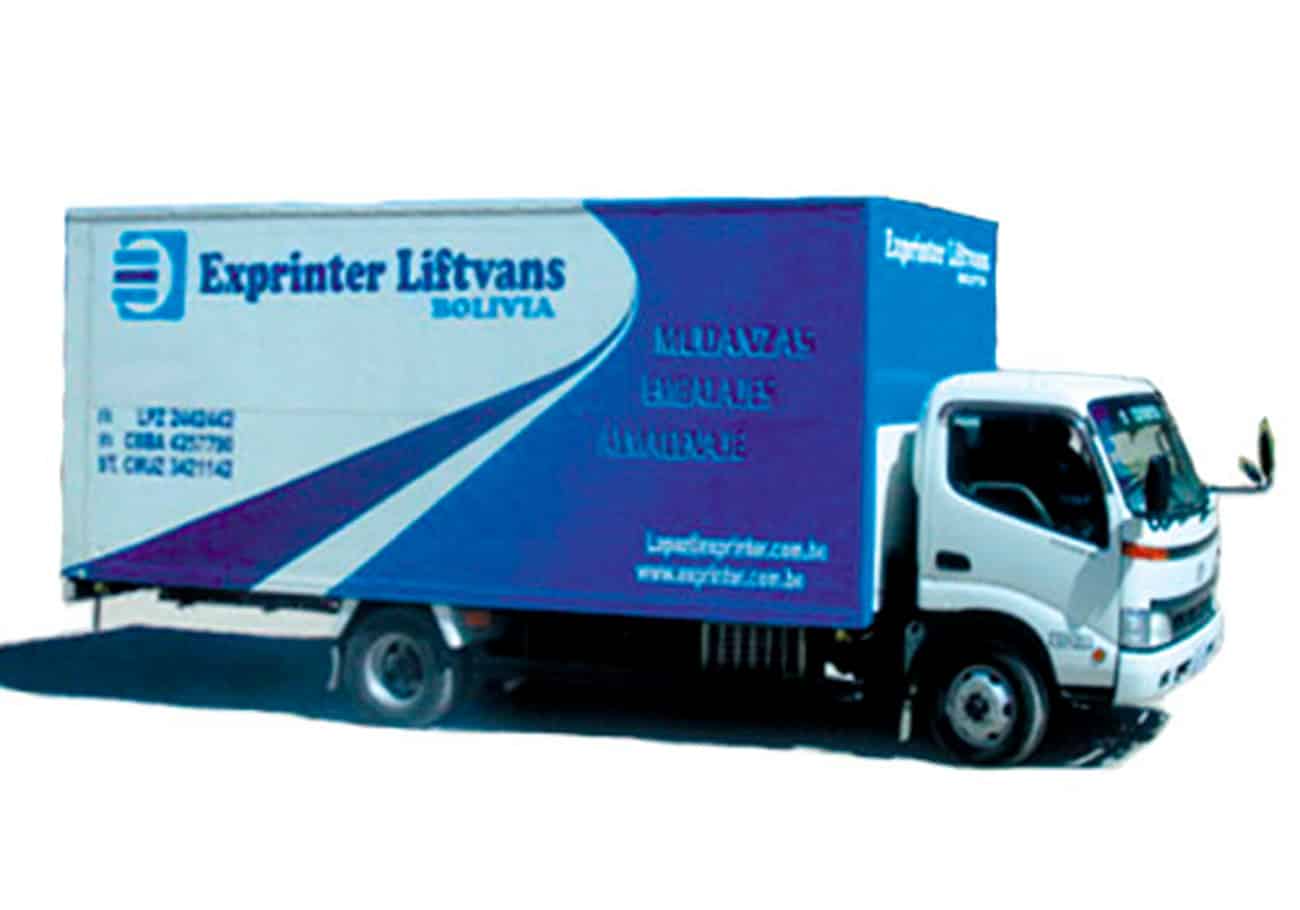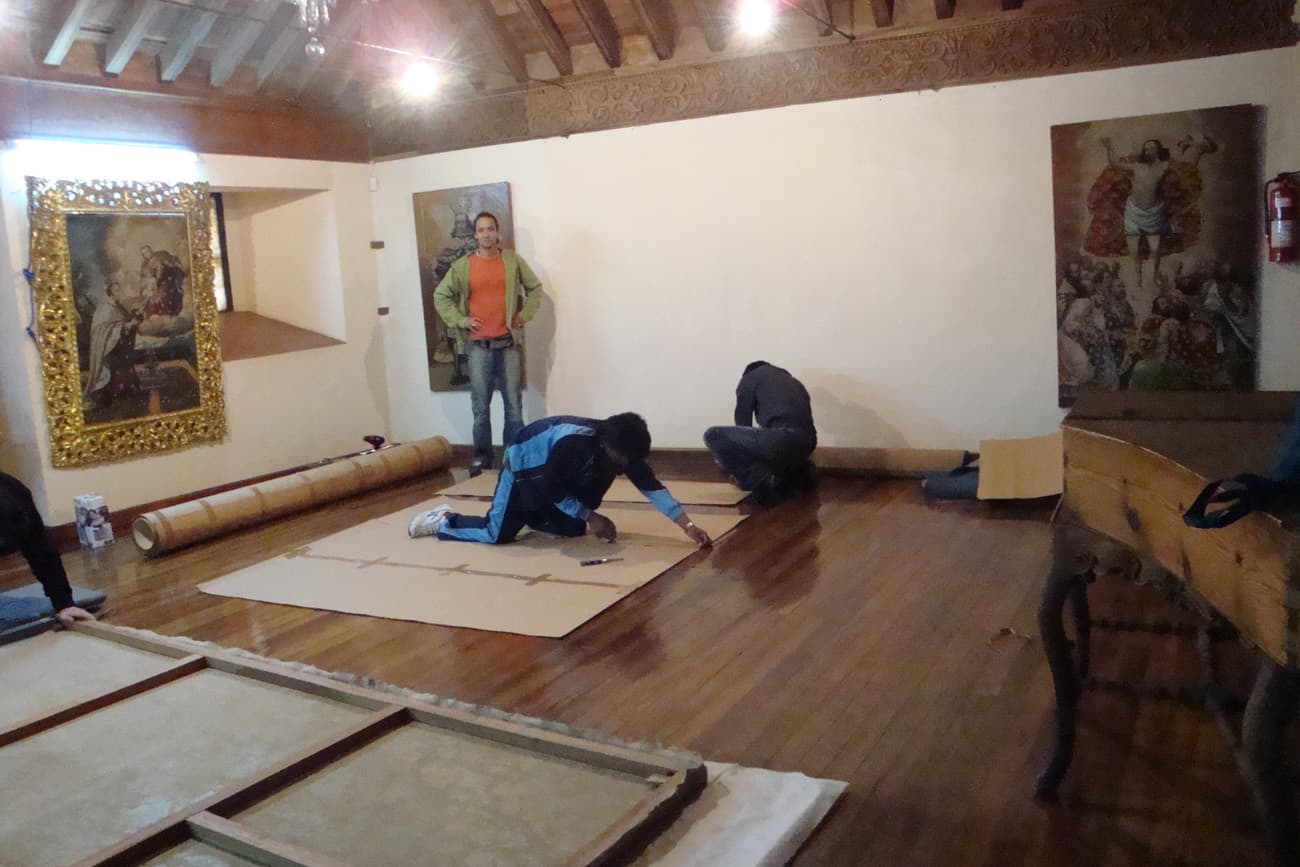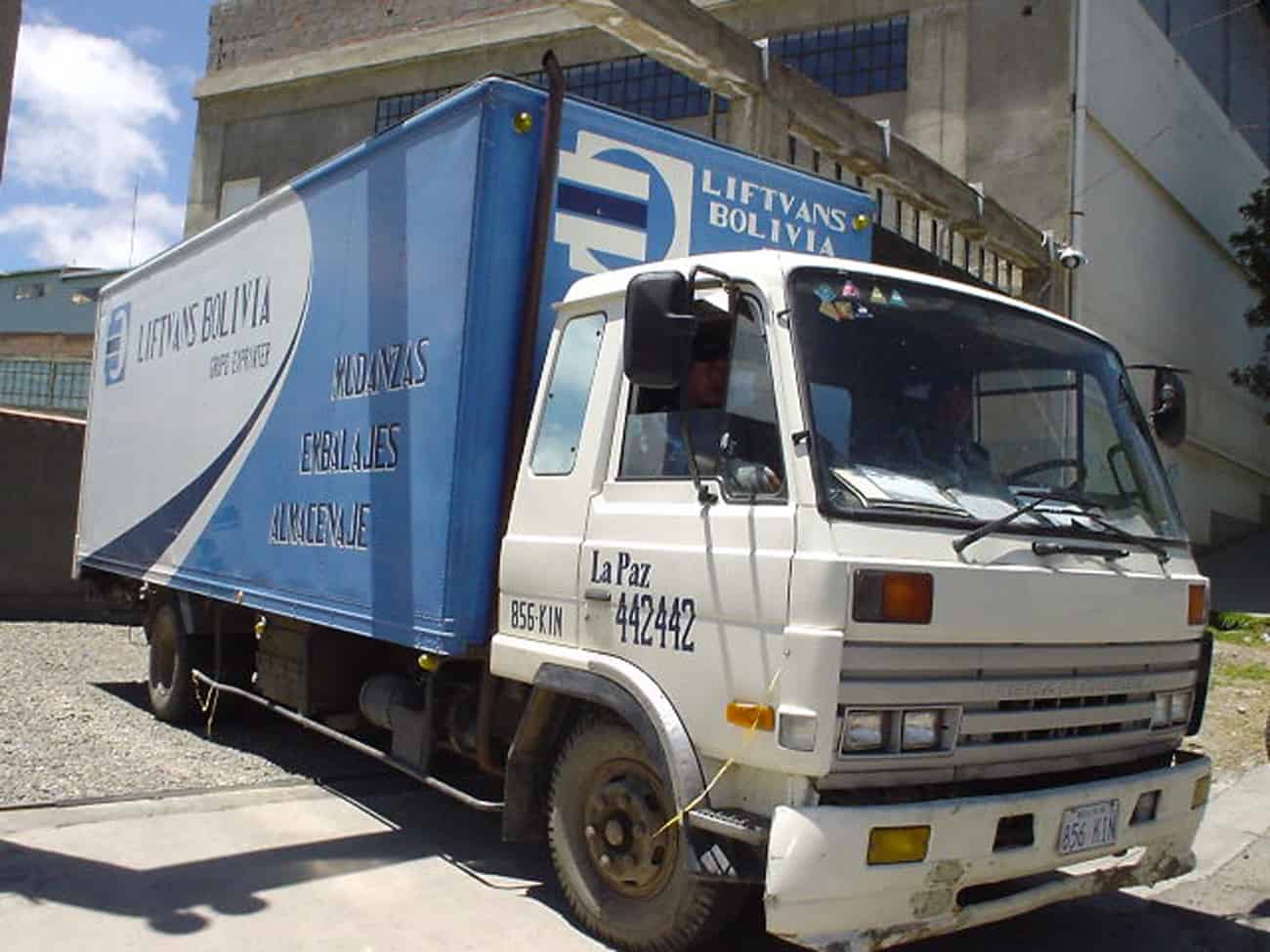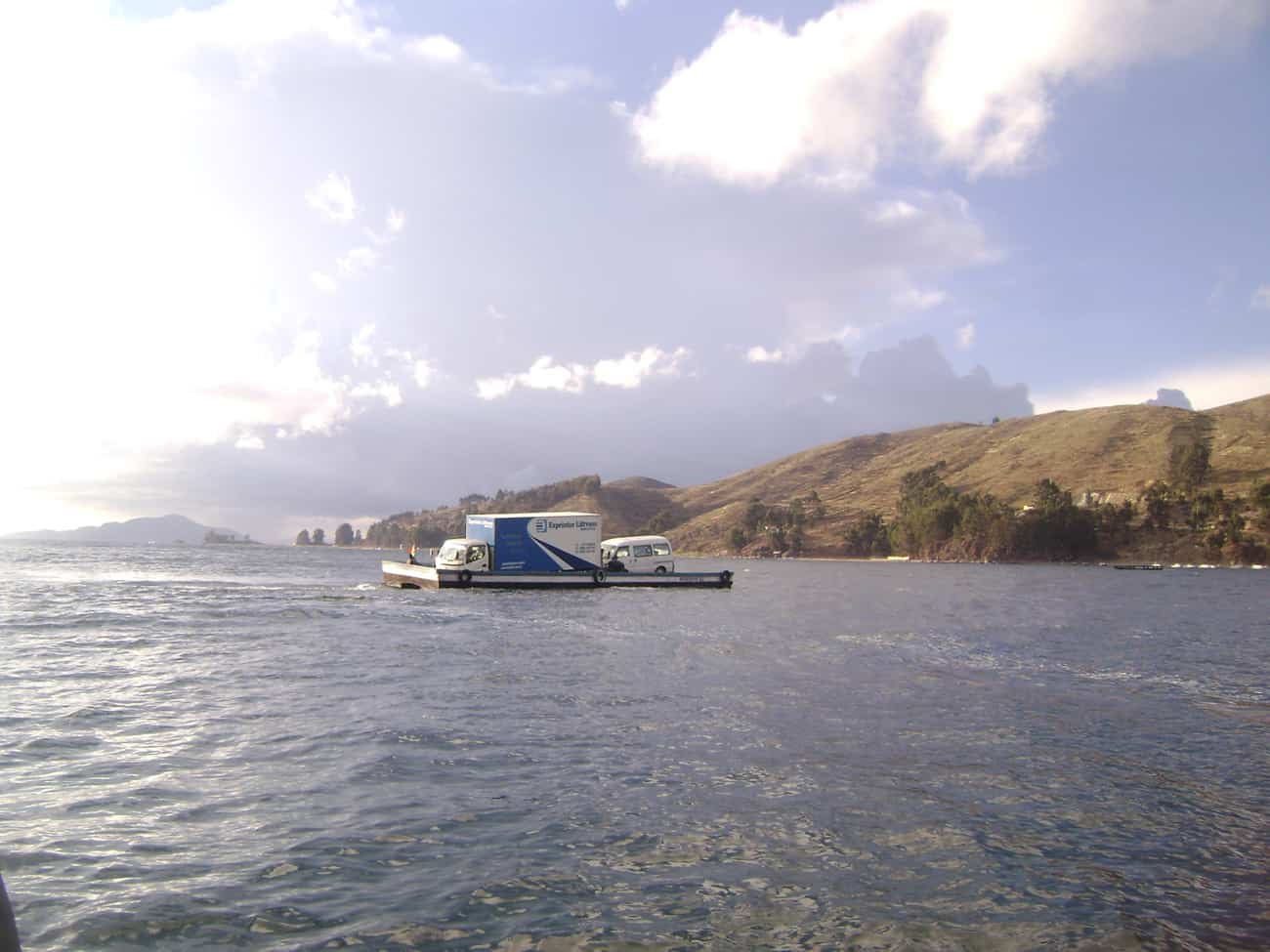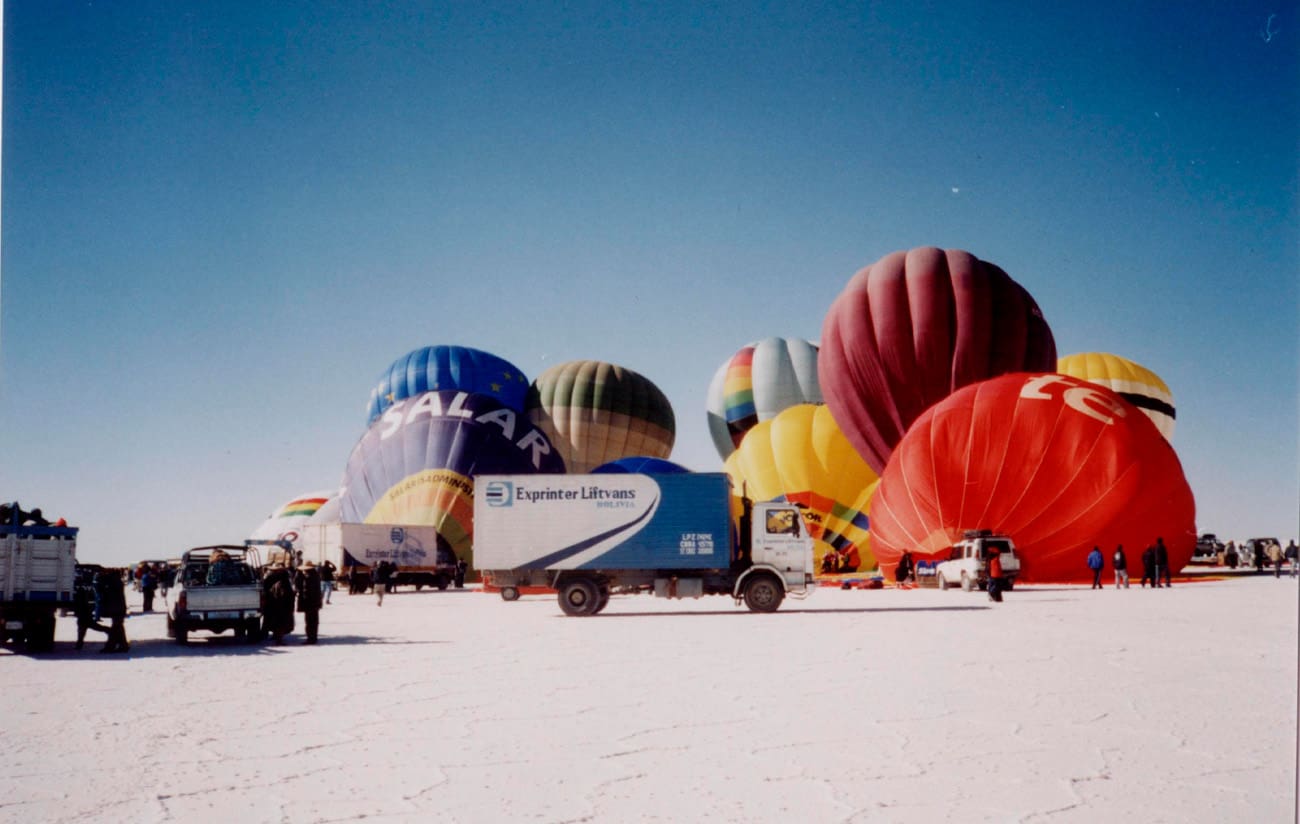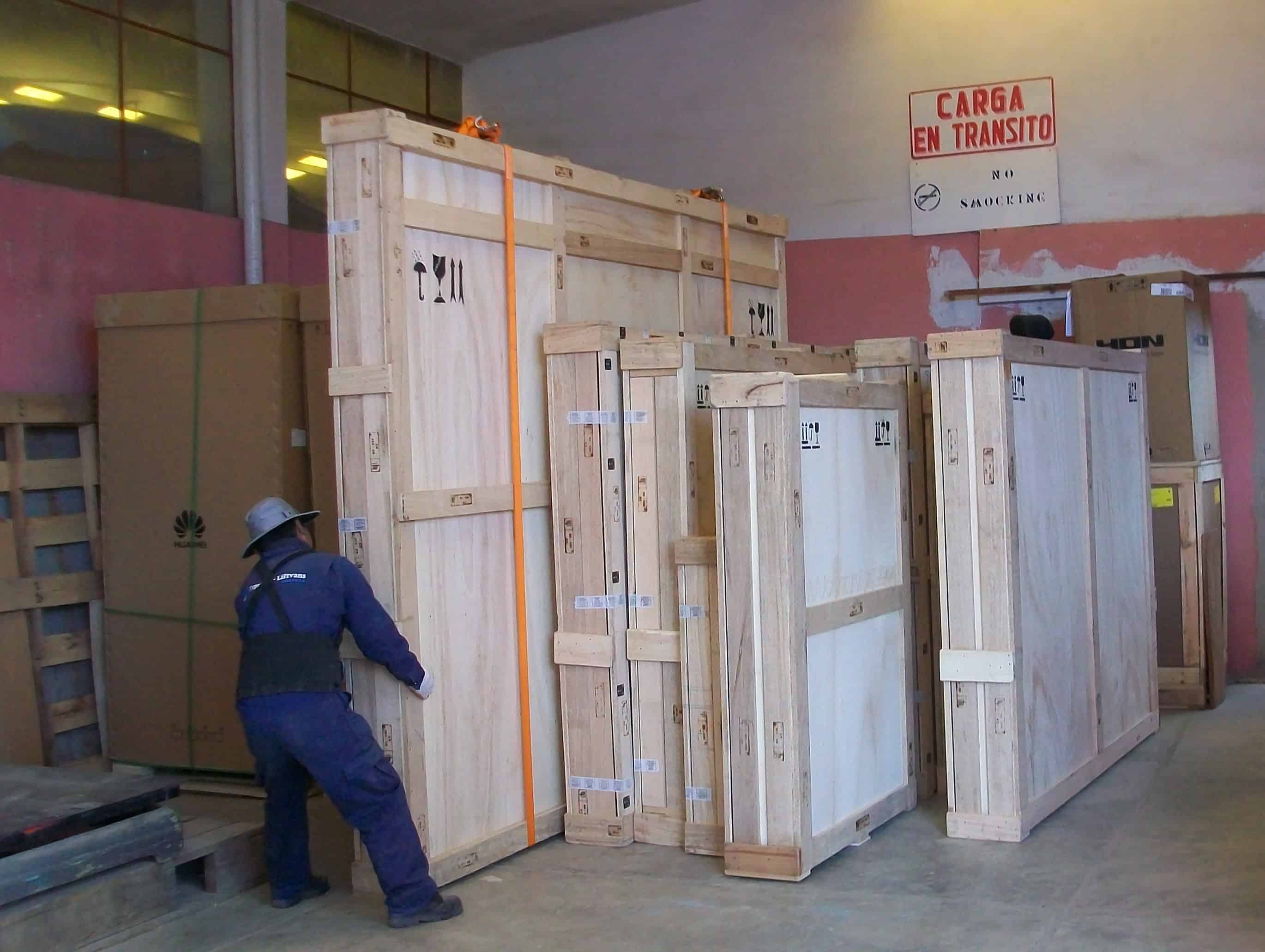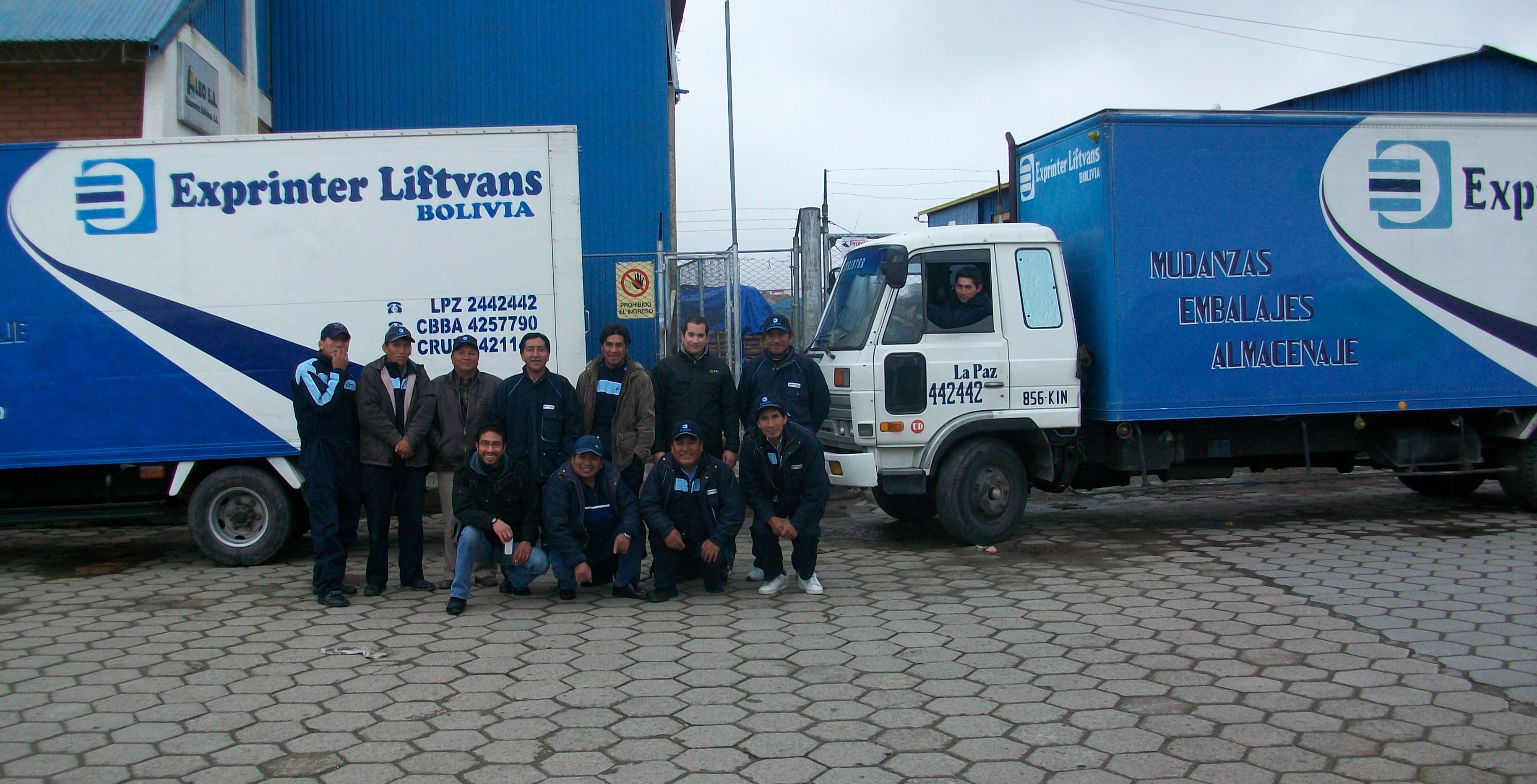 Servicios (obras de arte)