Exprinter Liftvans Bolivia, thanks to its more than 71 years of experience, has managed to develop a highly qualified professional team, with an adequate national and international physical infrastructure, together with important Strategic Alliances, it has the capacity to provide all the services of National Transportation and International (air, sea, land), National and International Removals, Relocation, Storage for personal effects, Warehouse Management, Store Documents, Transfer of Works of Art, Special Projects, Logistics and National Distribution.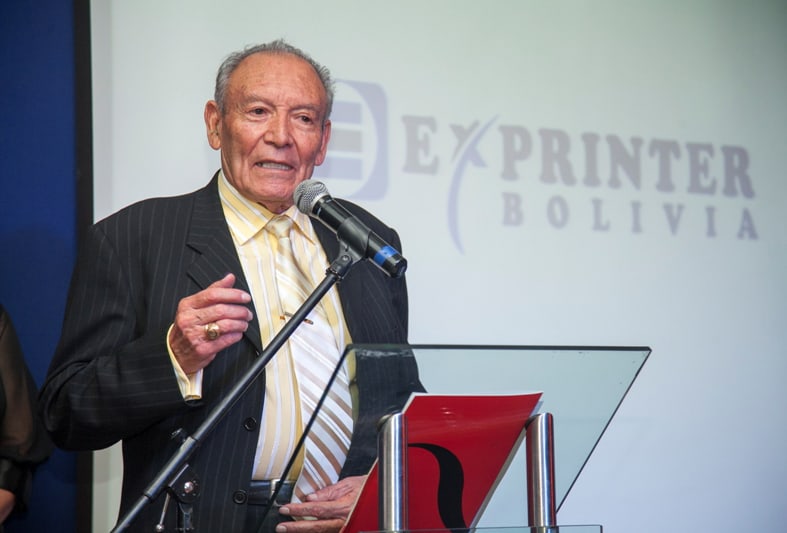 Lic. Benjamin Maldonado
President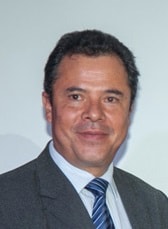 Ing. Victor Hugo Maldonado
GENERAL MANAGER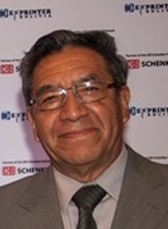 Lic. Alejandro Espinoza
AUDIT DIRECTOR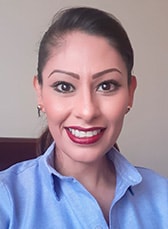 Lic. Jackeline Sejas
Internal audit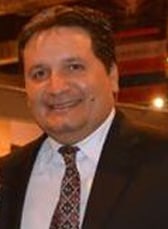 Dr. Marco Capriles
Head Office Manager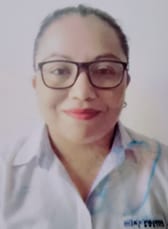 Lic. Ana María Terrazas
Operational-Commercial Chief
Simplify the lives of our customers, with integrated services of high quality logistics, for international and national transport of all types of cargo.
Exprinter Liftvans Bolivia seeks to be a market leader, with the best indicators of quality, solidity and profitability, through trained and experienced professionals with a culture of efficiency, responsibility, ethics and transparency, thus generating value for its customers and shareholders.
The combined network of offices in the national trunk road and agents in the different places of entry and exit to Bolivia, gives us presence in each of the ports and countries of major importance in the world, providing concrete solutions in the chain of value of supplies.
This allows us to perform an integrated service under the door-to-door modality, including reception, storage, packaging, handling of documentation and delivery, that is, the complete supply chain.
Services:
Air Cargo
Maritime cargo
LCL / FCL
Customs paperwork
Temporary import
Re-import
Re-export
Diplomatic charge
Releases
Import
Export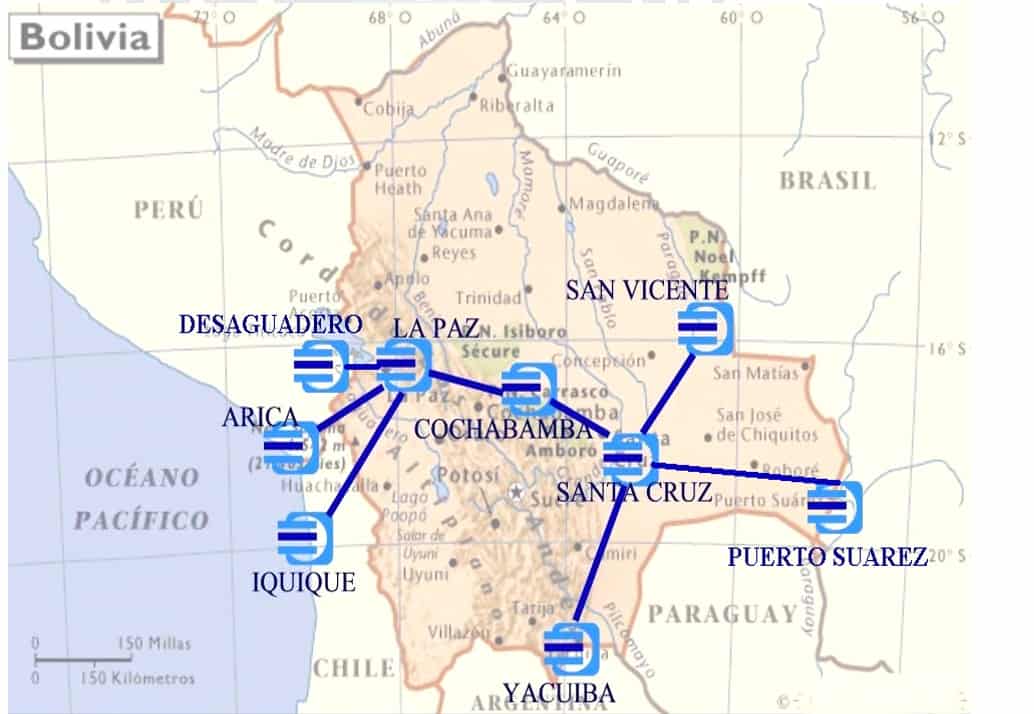 International Associations to which We Belong and Related Companies